Christmas Gift Guide for your Arty Friend
It is officially the holiday season and that means its time to figure out what on earth you are going to get everyone! We've pulled together a little gift guide for the creative people in your life to make things a little bit easier and spark a little bit of inspiration.
This unique wall piece will be the talking point of your arty friends' home. You can bring all the fun of painting workshops, classes and studio time home with them to enjoy every day.
---
This stunning handmade leather sketchbook cover is the perfect addition to any traveling artist's bag; ideal for holding all of their bits and bobs, as well as their book no one ever has to worry about being struck by inspiration with nothing on hand!
---
Treat your creative bestie to a night of painting, jazz and a couple of glasses of grape with a gift voucher for a Paint & Grape event. Each voucher includes access to a Paint & Grape workshop where all equipment is provided as well as two glasses of wine and by the end of the night your friend will go home with a stunning masterpiece they created themselves in just three hours!
---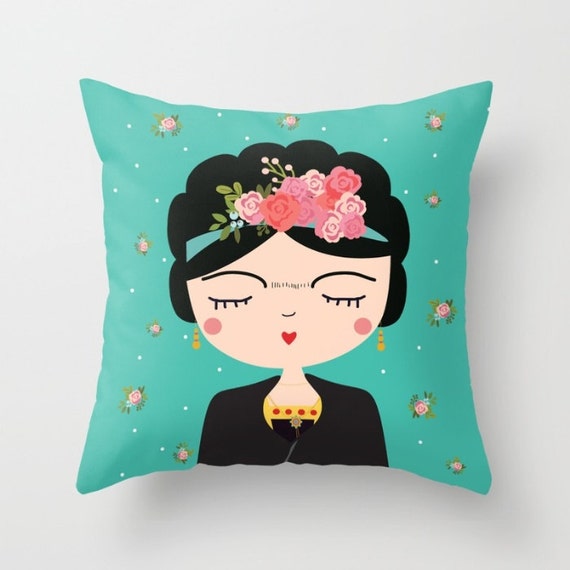 This quirky little pillow is the perfect addition to any living room, artist or not – isn't Frida just the cutest! Any one who appreciates something unique will adore this hand made cushion.
---
Inspire your creative friend every day for the rest of the year with a journal of ideas to draw for those days when their creativity is blocked – because there is nothing worse than hitting that wall! This great book has 642 different things to draw, which should keep them busy for a while!
---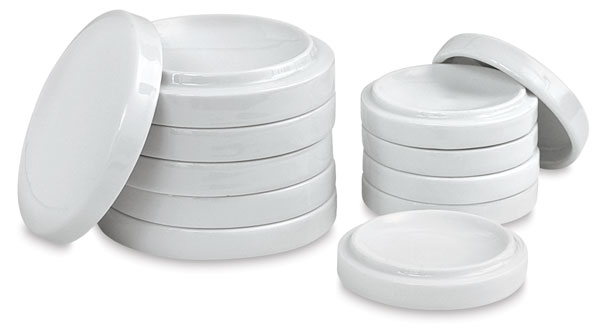 These awesome nesting palette bowls are perfect for painters, great for mixing paints and inks plus they're easy to store and look pretty to boot! Give your arty friend the freedom from a traditional palette and gift them these easy to clean, stunning palette bowls.
Treat your arty friend to a 3, 6 or 9 month subscription to Sketch Box and give them the gift that keeps on giving, every month they will be surprised by beautiful new art supplies to experiment with!
---
Artist on the go? Sorted. This bag has space for everything the creative mind could need while out and about, from space for brushes and sketch books to handy paint sized spaces so you never have to worry.
---
Artist Hamper
Put together your very own arty hamper with everything your creative friend will need, including paints, a canvas and brushes…perhaps even throw in a Paint & Grape gift voucher for good (arty) measure!
---
Forget brushes and palettes, surprise your loved one with these stunning watercolour brushes – no mess, no stress, just beautiful art.